Reblogged from http://www.blogos.org/christianlifeandgrowth/Christian-personality-disorder.php
By T. Jaden Ozwell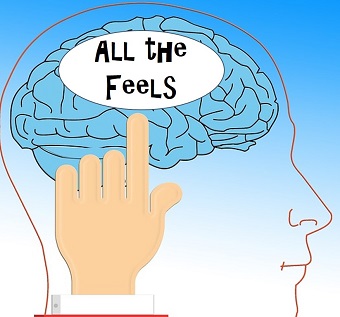 This is a series about the impact personality disorders, depression, and anxiety have on the life transitions of twenty-somethings and beyond. The fourth and final article will address how mental illness has affected me spiritually.

Part 2: Depression
Part 3: Anxiety Disorders
Part 4: The Church



Mental illness is always a difficult topic to have a discussion about. Those who have a mental illness are often wary of speaking of it because of the stigma and poor responses that society — and the church — often give. Those who do not have mental illness often struggle, understandably, to grasp how such illnesses affect the daily lives of their parishioners, friends, and loved ones.

As a twenty-something with mental illness, I would like to offer my perspective to the discussion. Specifically, I'd like to speak to the ways mental illness affects the life transitions which twenty-somethings — and in many ways all ages — already find so daunting. Transitioning from school to work, from home to on-your-own, from one type of "free" to another and very different type of "free," on and on to marriage and kids and...and...

My own story is the only one I can speak from, so I will use myself as examples throughout this series. I have been diagnosed with a Personality Disorder, Major Depressive Disorder, and a couple kinds of Anxiety Disorders to boot. So, I will write on each of these major sectors of mental illness, with a fourth and final article addressing how these disorders have affected me spiritually, and how the church might be of help.

I will start with how my Personality Disorder has affected my twenty-something transitional experiences.
Read More